I'm blessed to be surrounded by a lot of creative people. 2022 was a highly productive year among my circle of acquaintances — so much so that I'm still trying to work my way through everything they produced. It's a good problem to have. Here's a sampling:
**
Marley's Ghost by Brian Katcher:
"Marley was dead, to begin with." That would be Uncle Marley to his teenage nephews Aaron and Kyler — cousins to each other. Marley was the wild one in the family, but always loving to his kin. When the two boys find what appears to be a treasure map in Marley's fishing cabin, they decide they could both use a little adventure, along with money. Of course, it might be drug money and there might be some bad guys who are also tracking it down, and the boys might accidentally involve two girls they like and they might not actually make it to the church camp which is the cover for their road trip.
~~
Talk Smack to a Hurricane by Lynne Jensen Lampe
In these poems, Lampe grapples with the life-long effects of growing up with a mother who was mentally ill. There's compassion and pain and laughter and sparks of joy, with a good dollop of love throughout. Many of the pieces examine not only her relationship with her mom, but her mom's relationship with a society that didn't listen to women, but tried to control them.
~~
Three-Penny Memories: A Poetic Memoir by Barbara Harris Leonhard
The first selections in this memoir are poems reflecting on the author's childhood experiences with encephalitis, an illness that was debilitating for quite some time, requiring intense care from her mother. As the book progresses, the roles reverse and Leonhard finds herself caring for a mother afflicted by dementia. The complexities of the mother-daughter relationship are explored in-depth.
~~
Shivah by Lisa Solod
Fiction that's on my to-read list for January. From the inside cover of the novel: "When Leah's mother is diagnosed with Alzheimer's it becomes clear that there will be no reconciliation with the woman who has played a big and dangerous role in her life. As Leah chronicles her mother's descent into nothingness, she both mourns and recreates the life her mother might have led. In the process, she paints the portrait of a wife and mother who struggled to raise a family, who had contentious mother-daughter relationships with her children, and a woman who struggled with mental health and addiction: A complicated human being who was loved."
~~
You Don't Fall Out of the Universe: Surviving the loss of our son by B.J. Jewett
Another memoir with poetry. This is an intimate look at grief, healing, and survival after devastating loss. You can read an excerpt in the "Compassionate Friends" newsletter.
~~
Glass Awash by Ken Gierke
I confess I haven't started reading this poetry collection yet. But I have heard Ken Gierke read a number of times and find his poems both insightful and enjoyable.
~~
"Tiny Frights" a horror ezine published by Carl Bettis.
A new horror zine published by my brother. It features "Horror-themed poetry, fiction, artwork, visual poetry, etc., in small bites. Horror reviews in larger gulps."
~~
Mirage by Samantha Fierke (music)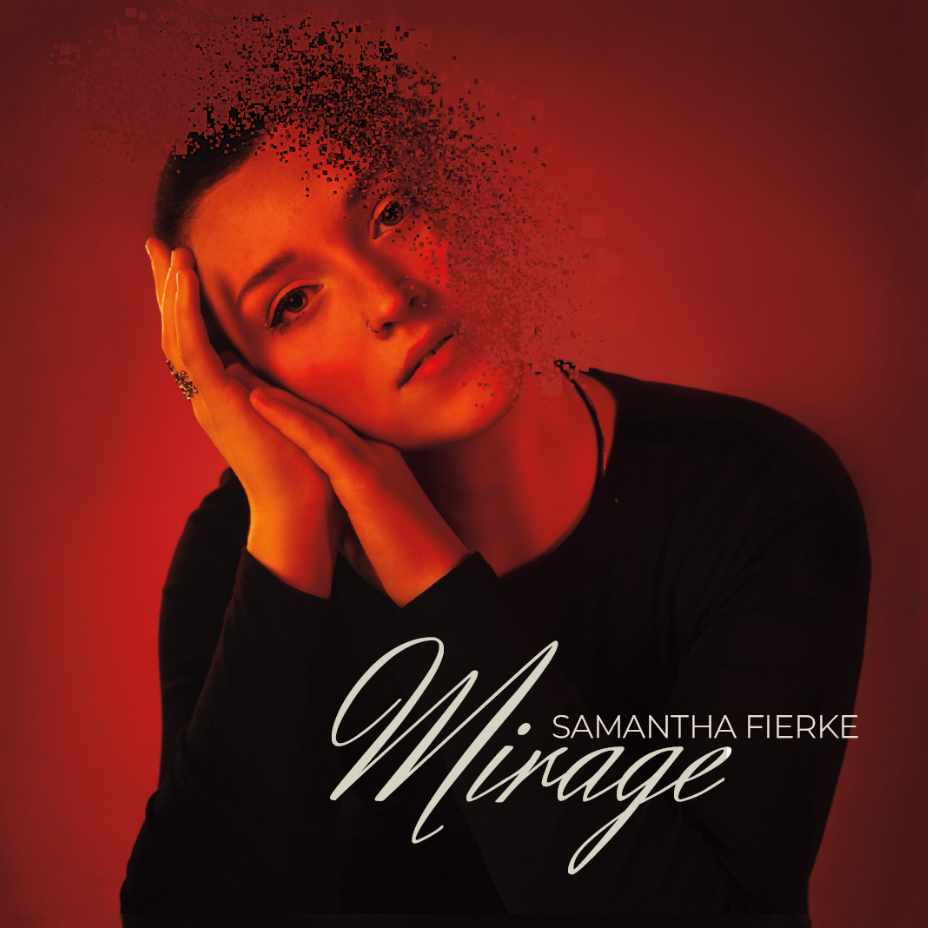 A delightful jazz album from someone with a load of both talent and skill, along with a terrific voice.
~~
I can't wait to see what my friends and family accomplish in 2023. Happy New Year to all!